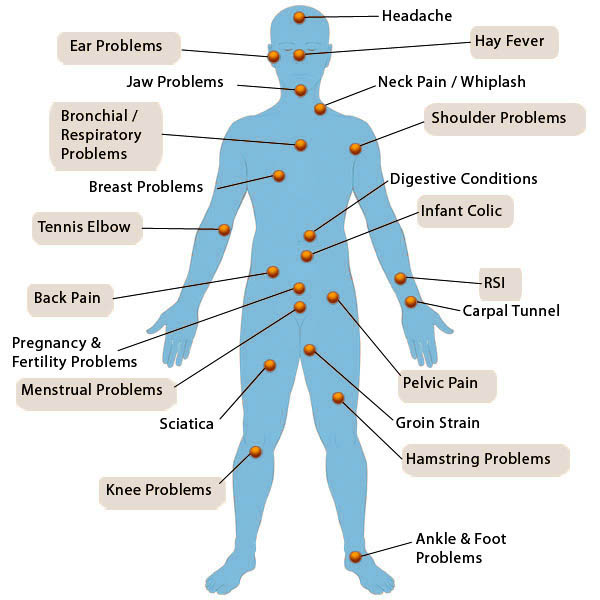 Bowen is a holistic, non-invasive, and highly effective therapy that promotes release of tension from the fascia and soft tissue of the body. It consists of a series of gentle moves over muscles and soft tissues, dispersed with periods of rest to encourage re-alignment of the body.
At the Complementary Health Care Clinic we are home to two highly experienced Bowen practitioners who will be happy to discuss your condition or needs.
Call us on 01603 665 173 for more information and to book.